About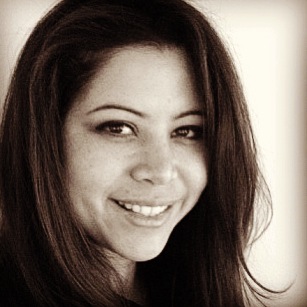 I would love to be your agent.
Dreaming of a Craftsman, Spanish or Mid-Century character home in Los Angeles? If you're interested in buying, selling or just curious about real estate in Glendale, Eagle Rock, Northeast Los Angeles or Silver Lake, you've come to the right spot.
My name is Vanessa, I'm a native Angeleno and local real estate broker. I love character homes, L.A.'s Eastside and sharing the best things to do in my hometown.
As my client, you'll get:
10 years of experience as an agent and investor
L.A. native who knows every pocket to help fine tune your search
Investment property background to help you make a sound financial decision
Short sale, flipping and 1031 expertise
Strong negotiation skills, while maintaining friendly relationships with the areas top agents
Genuine passion for character homes
Keeper of my client's best interest
Approachability, creativity, dedication and a great sense of humor
Bio
Vanessa Yan is a native Angeleno who grew up playing in front of her parents photography studio on 7th & Broadway in Downtown LA. Born to a Chinese mother and Argentine father, she only spoke Chinese and Spanish until she entered kindergarten.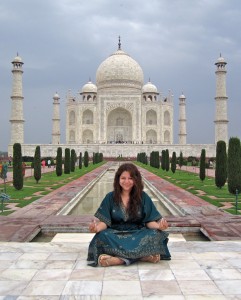 She earned her B.A. from the University of California, Berkeley where she double majored in History and Political Science while holding down jobs at the Daily Californian and Kaiser Permanente. She obtained her real estate broker's license soon after. Ironically, Vanessa only planned on doing real estate to save for law school, then discovered she loved real estate and never revisited a J.D.
She has always lived in Los Angeles' Eastside from Silver Lake to the first home she bought in Highland Park. She loves the Eastside so much that she rarely makes it past WeHo. With her Asian background, she also maintains strong ties to the San Gabriel Valley were most of her extended family lives.
On her free time she enjoys traveling, cooking, working on her organic veggie garden, playing with her dogs and Scramble With Friends. She's also an Elite Yelper, Korean BBQ enthusiast and frequenter of food truck & film festivals.
Vanessa Yan
Broker – Realtor
DRE #01418060
vanessa@soulfulabode.com
310-259-4381
Facebook: www.facebook.com/LAEastsideRealEstate
Twitter: twitter.com/SoulfulAbode