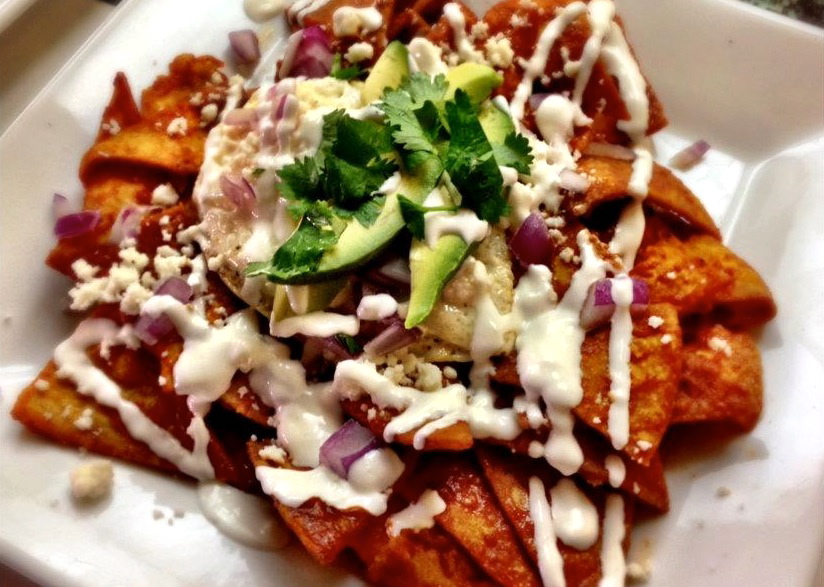 I have Porto's molasses-paced line to thank for driving me to The Highland Cafe. Located on York Blvd., this spot is known for its delicious coffee, pastries, chilaquiles, bulgogi sandwiches and "I Heart Highland Park" chotskies.



Having received mixed reviews on Yelp, from anti-hipsters and hipsters–unbeknownst to themselves, I was a little weary about what I'd discover. This brings me to reason #1 of why I loved The Highland Cafe: The Staff. Friendly and unpretentious, they helped select 3 dozen of their tastiest pastries then offered a cup of freshly brewed coffee and a cookie while I waited. A chocolate chip cookie!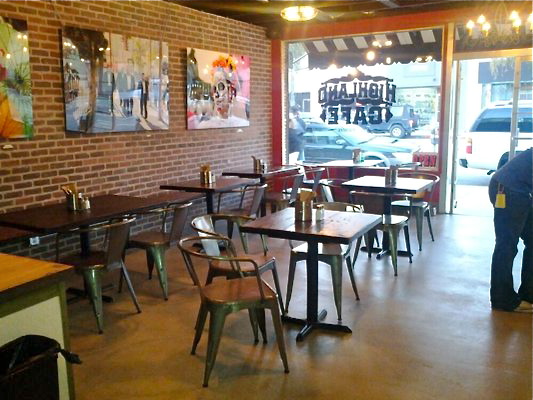 Which brings me to reason #2: The Music. I love '80s Rock en Español mixed in with New Wave. THC does too. I didn't discover reason #3 until I uncovered my treats before the start of my open house. Reason #3 (and #4): The Strawberry & Cheese Danish…Guava & Cheese Danish a close second.


Can there be an unholier sounding alliance than strawberry and cheese? I thought so too, but was I wrong! It incorporated all the textures I love — crispy, flaky, doughy, sweet, savory and squishy! I bit into one and as I closed in on my last few bites, quickly retrieved another strawberry and one guava–for scientific comparison purposes, carefully tucked them in a napkin and hid them at the bottom of my bag.
The Highland Cafe, 5010 York Blvd., Los Angeles, 90042