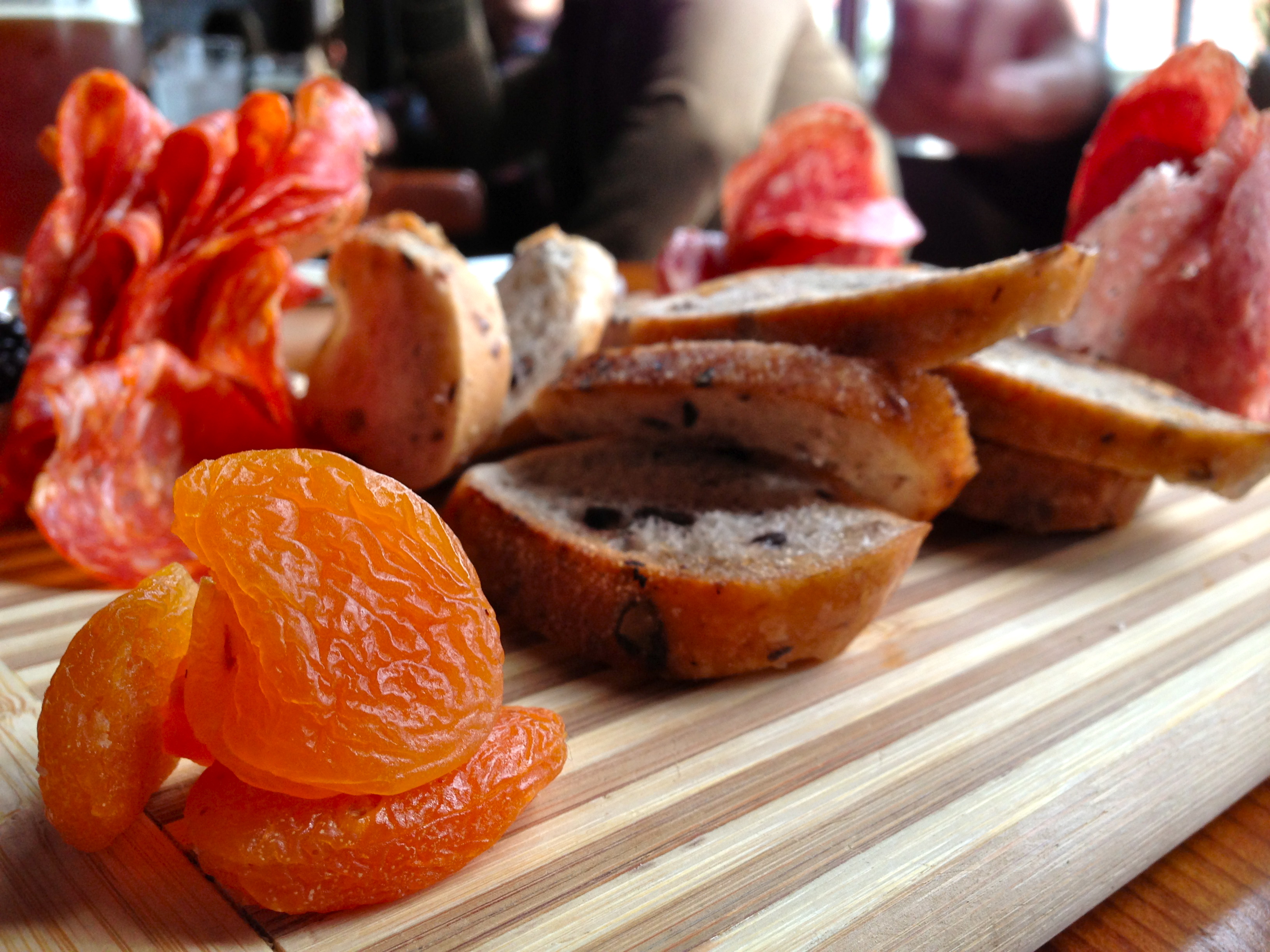 I wanted to write this review the instant I fell love with The Faculty. This magical moment happened between ogling our enormous charcuterie platter and my first bite of their Hot Italian sub. It literally blew my mind to discover a gastropub that actually served delicious food in an unpretentious and friendly setting.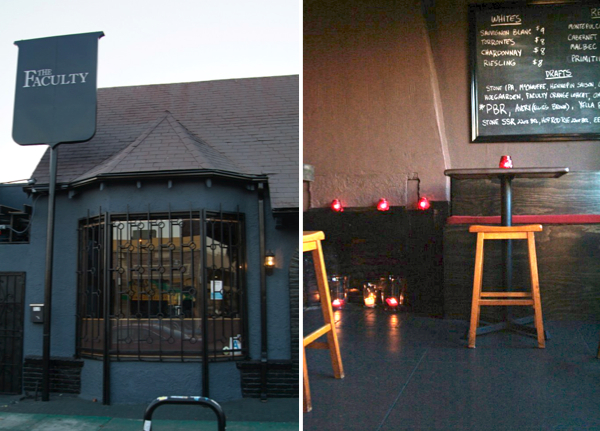 Located behind LA City College, in a gritty-ish part of East Hollywood, this little hole in the wall is a humble foodie mecca. The very first thing you'll notice upon entering is the warmth of the space and the staff. Flanked by a floor-to-ceiling fireplace on one side, the bar runs the length of the room with comfy, tufted benches along the perimeter. It's the kind of place that invites you to kick off your Uggs and settle in for an afternoon of imbibing and noshing. The staff was exceptional: warm and attentive without being intrusive.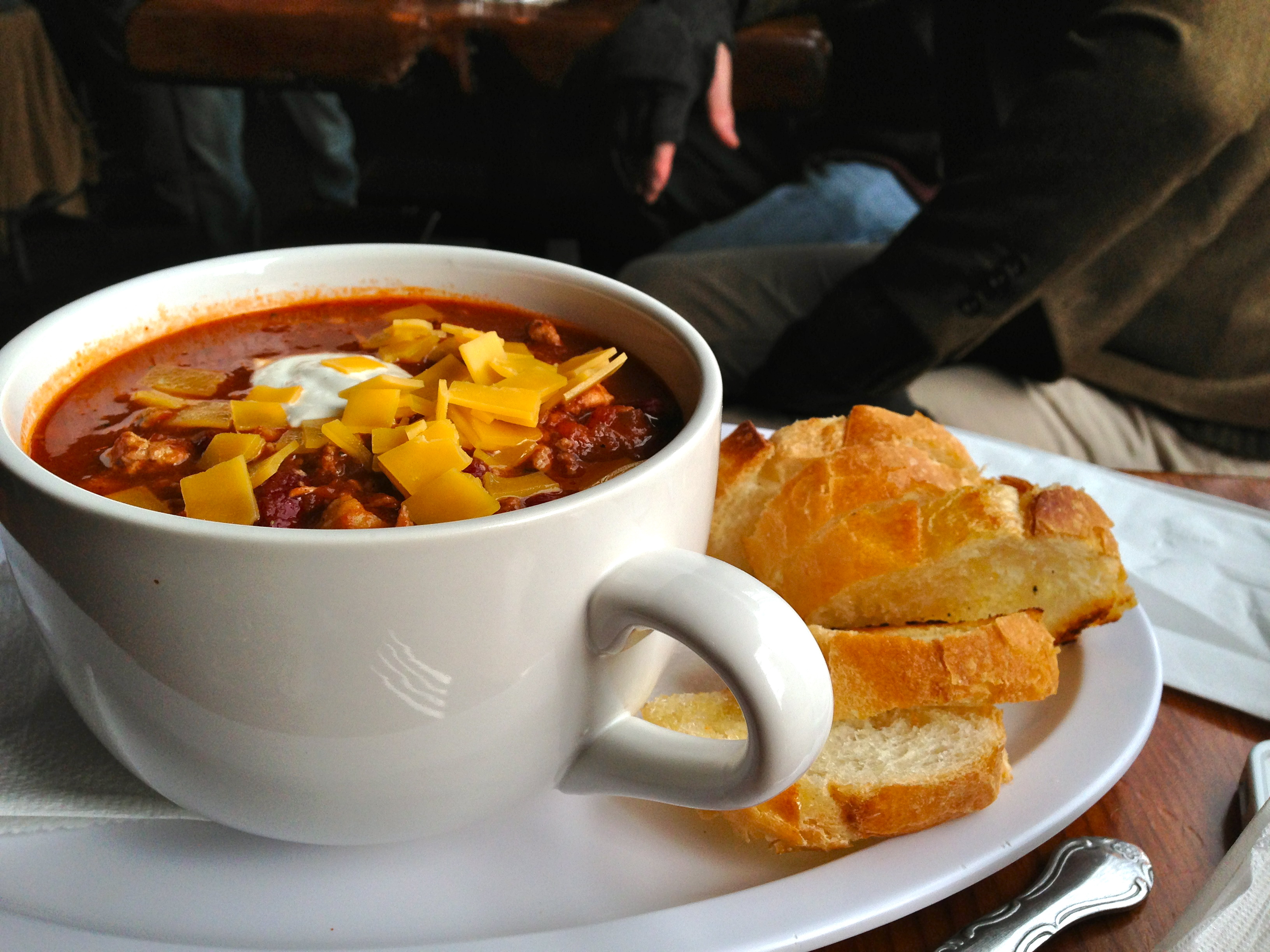 The second thing you'll notice is the food. This is straight comfort food wIth not one truffle-laced anything in sight. Carbs? Check. Meat? Check. Mac n' cheese? Check. It's all here from savory egg salads, homemade chili and what I like to refer to as "comfort sandwiches." These are the kind of sandwiches you want to curl up with and devour slowly to savor every nuanced bite. Yes, it was that good.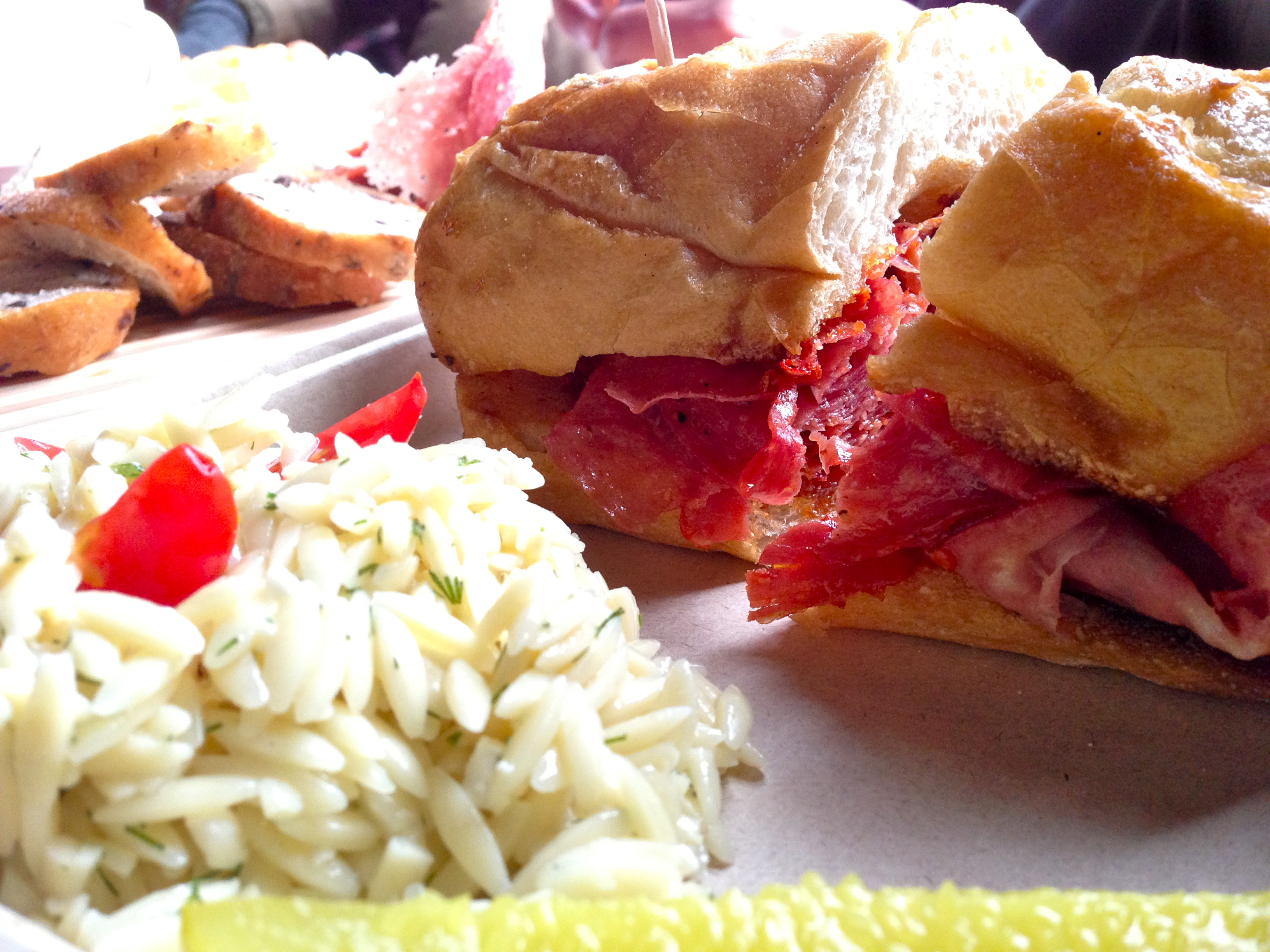 The Hot Italian consisted of a half pound of thinly sliced hot calabrese, cappy and provolone on an oven baked, toasty yet doughy roll. Dressed with olive oil, this simple little sub was crack-like in its tastiness. At $10 for a hearty sandwich with a lumberjack-sized side of orzo salad, this meal was a steal.


We also ordered the charcuterie app: 3 cured meats of your choice for $15. Nothing surprising here until you get the massive platter with 3 baseball-sized portions of delicately sliced meats, toasted olive bread, olives, dried fruit and 2-types of honey. This one dish could have been a satisfying meal for 2. As my blood pressure can attest, I've had more than my share of charcuterie over the years and this was one of the best in terms of presentation, yumminess and portion size.
With ample metered parking in the front, we'll surely become a regulars. Oh, I almost forgot, they play sports, have bottled Racer 5 and per my husband, have an excellent section of IPAs.
The Faculty, 707 N. Heliotrope Dr., Los Angeles, (323) 284-8002