10/19: 5th Annual L.A. Tamale Festival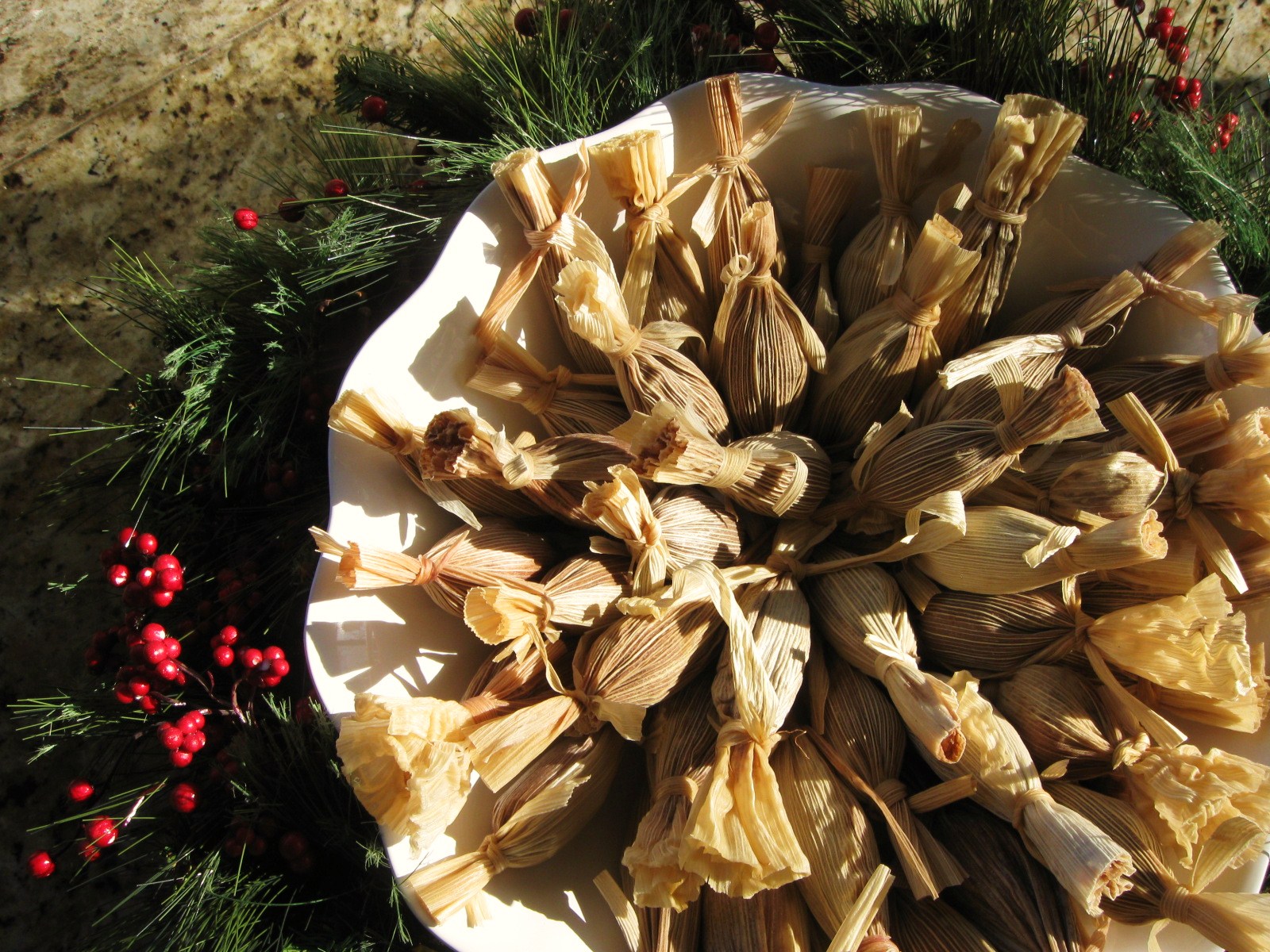 Here are some of the best, non-boring things to do in L.A.'s Eastside for the weekend of 10/19/12 to 10/21/12. Today, forgo the happy hour margs and kick up the masa yumminess at the 5th Annual L.A. Tamale Festival.

Update: Canceled due to rain! Wear your stretchy pants because you can buy them in singles or by the dozen all weekend long! There will be a tamale cook-off featuring the best commercial and homemade tamales, demos, corn husk fashion contest and my personal fave: a tamale eating contest. Organizers are expecting 40,000 attendees and 40,000 calories consumed each!
When: Fri. 3-8PM, Sat. 8AM-8PM, Sun. 9AM-6PM
Where: Exposition Park, 700 Exposition Park Dr., Los Angeles
Cost: $6, VIP tickets $40-50
Web: Tamale Festival
10/20: Hollywood on Tap – Craft Beer Festival

Food trucks and craft beers! There will be hundreds of craft and import beers, tastings, homebrews, live music and a commemorative festival glass to remind you that you were really there!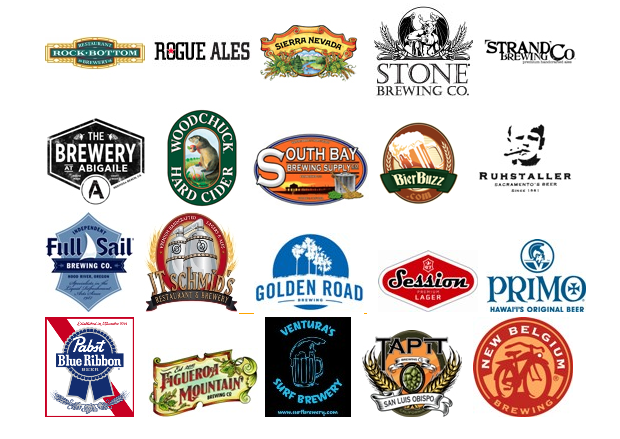 From the Organizers: Join us Saturday, October 20, 2012 for Hollywood On Tap, a Craft Beer Festival, held in the heart of Hollywood, California at Paramount Studios on the iconic "Streets of New York" backlot. This afternoon fest will feature local and popular craft brews, live music, and the best food trucks Los Angeles has to offer. You MUST purchase tickets in advance — no purchases at the door!
When: Sat. 1-5PM
Where: Paramount Studios, 5555 Melrose Ave., Los Angeles
Cost: $35-50
Web: Hollywood On Tap
10/20: Taste of Soul L.A.

This is the largest street festival in L.A. with an expected 200,000 people expected to attend! Live performances by Eric Benet, Johnny Gill, El DeBarge and a chance to try some of the over 100 food vendors. Only in L.A. can you sample "Afro-Mex fusion," and "Soul Chinese."
When: Sat. 10AM-7PM
Where: Crenshaw Blvd. between Stocker and Rodeo
Cost: FREE
Web: Taste of Soul L.A.
Sunday, 10/21: This Little Piggy Went to Brewery

A special collaboration between Haven Gastropub and The Brewery! An afternoon of porky goodness complete with Chef Greg Daniels' Pork Tacos, Charcuterie and more. To wash down the salty-tasty-pig-parts, enjoy 10 tastings of beer from Haven Brewery and The Brewery. Beers include Mischief, Hottenroth, Loakal Red, Rugbrød, upRYEsing, Brewmaster's Breakfast, Gross National Happiness and more!
Cost is $30 when you use the EXCLUSIVE Yelp Promo Code (saves you $20). **Promo Code: yelpaboutpork**
When: Sun. 12-4PM
Where: Haven Gastropub, 42 S De Lacey Ave., Pasadena
Cost: $30-50
Web: This Little Piggy