Friday, 10/12/12: Friday Night Flights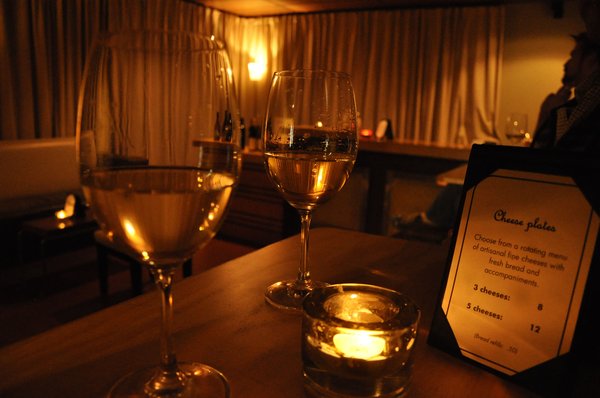 Here are some of the best, non-boring things to do in L.A.'s Eastside for the weekend of 10/12/12 to 10/14/12. Today, forgo the happy hour margs and kick up the class with Friday night wine flights at Eagle Rock's Colorado Wine Company.
When: 5:30PM-8:30PM
Where: Colorado Wine Company, 2114 Colorado Blvd., Los Angeles, 90041
Cost: $15 for a 5 wine flight
Web: Colorado Wine Co.
Saturday, 10/13/12: Taste of South Lake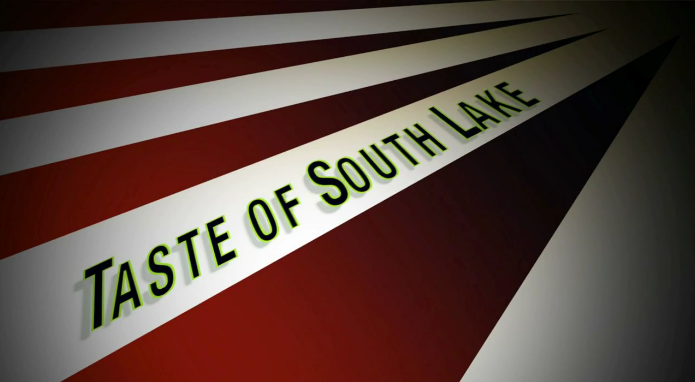 Pasadena. 4o+ participating eateries. Live music. FREE!
When: 10/13, 11AM-4PM
Where: 251 South Lake Ave., Pasadena, CA 91101
Cost: FREE
Web: Taste of South Lake
Sunday, 10/14/12: Old Pasadena Cultural Food & Dance Festival

Take a trip around the world this Sunday at the Old Pasadena Cultural Food & Wine Festival. Revelers will be treated to world-class performances, free intro classes and did I mention the yummy food? Japanese, Tibetan, Ukrainian, Mediterranean and other tasty treats will be on hand to test the limits of your jeans.
When: 10/13, 1PM-6PM
Where: Old Town Pasadena, 35 N. De Lacey Ave., Pasadena, 91103
Cost: FREE
Web: Old Pasadena Cultural Food & Dance Festival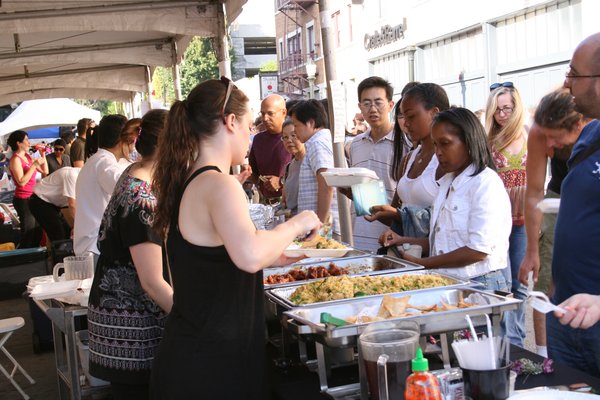 Main Stage 35 N. De Lacey Avenue
1:00pm: Mojacar Flamenco
Flamenco Dance and Music from Spain
1:40pm: Le Polynesia
Dances from Hawaii, Tahiti, Samoa, and New Zealand
2:20pm: Shining Star Dance Academy
Traditional Chinese Dance
3:00pm: Ensemble Barynya
Russian, Ukrainian, and Gypsy Dance
3:40pm: Regional Organization of Oaxaca
Traditional Mexican Folklorico Dance
4:20pm: Ramya Harishankar's Arpana Dance Company
Indian Classical and Folk Dances
5:00pm: Salt Petal
Argentinean Folk and Indie Pop Music Collective
Plus food tastings from around the world!
Lineage Performing Arts Center – Free Classes 89 S. Fair Oaks Avenue
1:00-1:45pm:  Tap
2:00-2:45pm:  African Groove
3:00-3:45pm:  Bollywood
4:00-4:15pm:  Performance TBA
4:15-5:00pm:  Hip Hop with Angie
5:00-5:45pm:  Salsa