L.A. Weekend Non-Boring Guide for 8/24-8/26
24 Friday Aug 2012
Friday, 8/24/12: Hollywood Club Crawl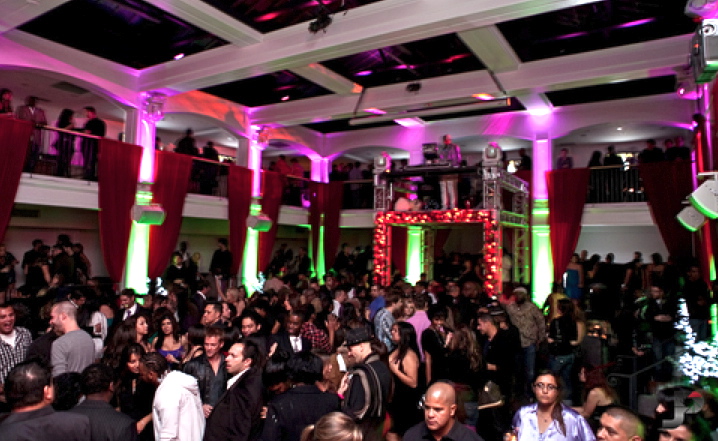 It's going to be a beautiful weekend Los Angeles! Here are some of the best, non-boring things to do in L.A.'s East Side for the weekend of 8/24/12 to 8/26/12.

Tonight, check out the Hollywood Club Crawl! I know what you're thinking, but you're in/around your 30s, not retired or old enough to TiVo-it for the night. Relive your golden years and dance the night away at Boulevard3. This is a Yelp Event with free admission (save $25!) and discounted drinks. Bring a DD, comfy shoes and make sure to RSVP!
When: Friday, 8/24,
Where: Boulevard3, 6523 Sunset Blvd., Hollywood, 90028
Cost: FREE
Web: Hollywood Club Crawl
Saturday, 8/25/12: Echo Park Rising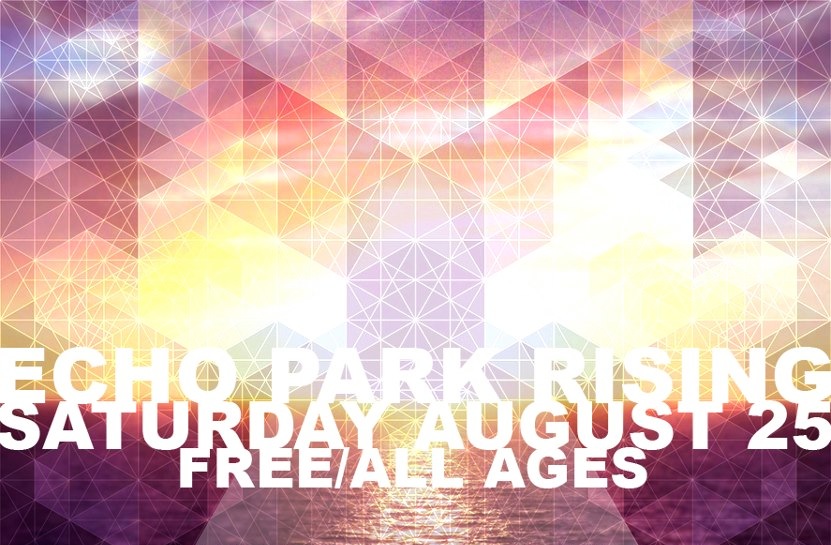 From the Organizers: Music and arts festival featuring 20 bands on multiple stages along Sunset, Echo Park and Glendale Blvd. Performances will be at BedrockLA, The Echo, Origami Vinyl, Stories Books & Cafe, Taix Lounge, Fix Coffee Sancho Gallery, Lot 1 café and iam8bit Gallery. Dozens of shops, galleries, restaurants and bars will come together to make this community celebration one for the record books by offering exclusive deals & discounts.

When: Saturday, 8/25, 11AM-late night
Where: Along Sunset, Echo Park and Glendale Blvd.
Cost: FREE
Web: Echo Park Rising
Sunday, 8/26/12: L.A. Epicurean Festival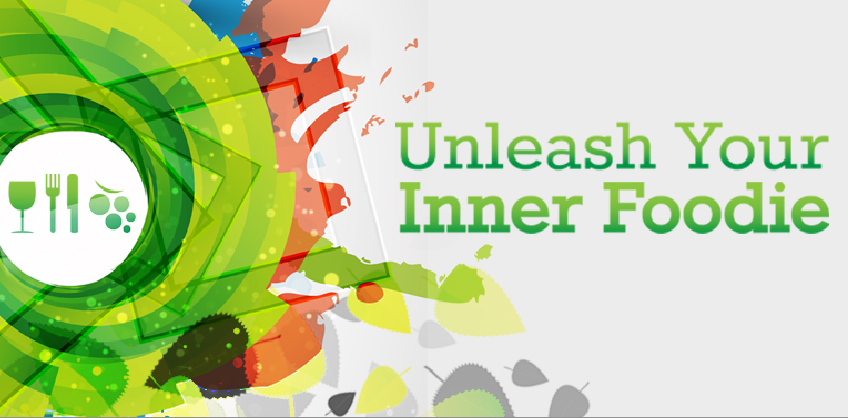 From the Organizers: Join fellow foodies in Los Angeles while we explore our shared passion for food. There will be over 500 boutique wines and spirits, cheeses, spices, coffee & teas, charcuterie, olive oils, mushrooms, organic chocolate, meat, fowl, fish, produce and much more!
When: Sunday, 8/26, 12PM-6PM
Where: The Vibiana, 214 S. Main St., Los Angeles, 90012
Cost: $75-100
Web: L.A. Epicurean Festival