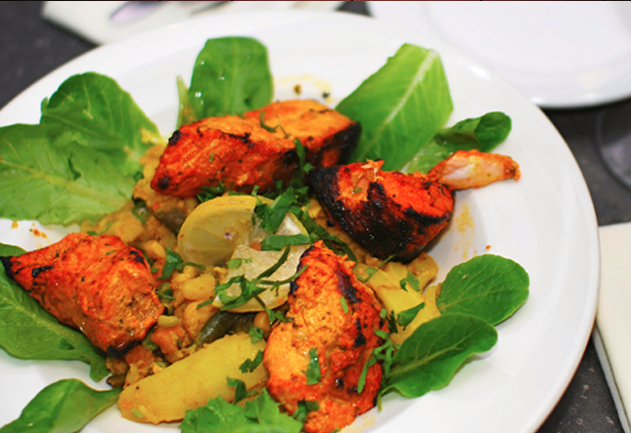 Radhika (5/5) I am an unabashed Indophile. Indian music? Check. Indian clothing and jewelery? Check. Indian food? Check! Getting hubs to agree to Bollywood dance class? Looking fruitful!! Even though nothing compares to Indian food in India, I must say, that South Pasadena's Radhika made my tastebuds jump for jai ho!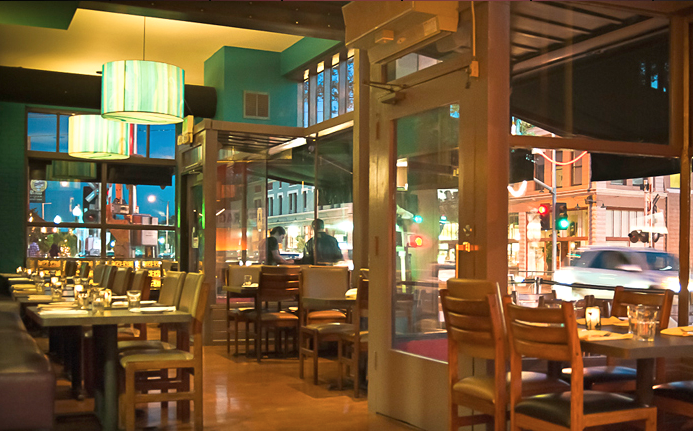 Having sampled "the best" modern Indian the Westside (boo) had to offer, I was hesitant to forgo my favorite mom n' pop in DTLA to try Radhika. Modern + name the ethnic cuisine of your choice, is always a tough one to pull off. Seriously, think about it. When was the last time you really grubbed and experienced the sweet satisfaction only soul stirring food can elicit at a modern Chinese/Mexican/Vietnamese restaurant? Exactly.


My point is, as Bourdain says, poor people food, indigenous food and street food are the greatest foods in the world because people had to get creative with what was available. I put nearly all ethnic food in this category–it's the greatest. As such, I'm always weary when restaurants want to get hip with decor, music and ambiance because they usually make the food an afterthought.


Lucky for me, this wasn't the case at Radhika. Starters included reshami kabab, garlic naan and a sweet nod to L.A. — Punjabi tacos. All were delicious, decadent, soulful. Flavors enthusiastically exploded against the cucumber raita heat buster.


For entree we ordered the chicken tikka masala and chicken vindaloo – both at spice-level 10. It was amazing. This wasn't just some anonymous masala dumped onto some sad little bits of chicken. This was spectacular. My tastebuds were literally shaken to the core. How do you know when Indian food is awesome? When it burns so good that you still want more…and get two orders to-go.
Radhika, 966 Mission St., South Pasadena, 91030, 626-799-2200