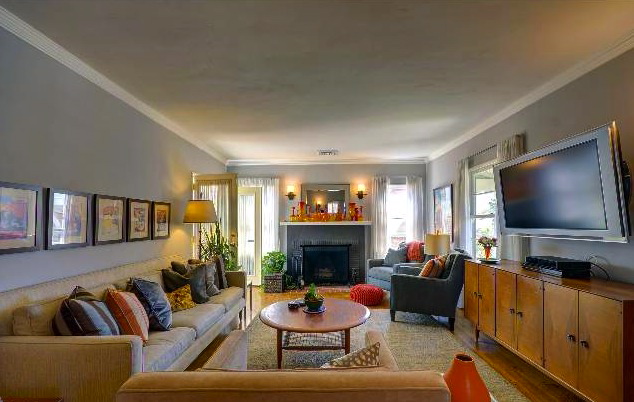 These are the best open houses for Sunday 4/15/12. Knock these babies out and go enjoy the rest of your Sunday.
On Sunday's list is a gorgeous 1937 Traditional in the Miracle Mile vicinity with character details and modern flourishes at $599k. In Lincoln Heights, you'll have the chance to see Pixar's Up, house-doppelganger, an 1897 Queen Anne Victorian at an unspeakably tiny price. The historic home qualifies for Mills Act tax reduction and funds for restoration and maintenance.
Finally, in Silver Lake, take a peek at a beautifully redone and staged 1922 Spanish bungalow I featured 2 weeks ago that just got a healthy price reduction. It was pretty at $615k, and an even hotter at $599k. If you'd like to view any home listed here or anywhere, let me know. Happy Hunting!
1508 Ellsmere Ave., Los Angeles, 90019

1508 Ellsmere Ave., Los Angeles, 90019
$599k
2 bedrooms/2 baths
1315 sq. ft., 3301 sq. ft. lot
1937 Traditional
Restored, PicFair Village, Original Details Intact

2800 Manitou Ave., Los Angeles, 90031
The historic Lemberger-Sigler Residence is a classic two-story Queen Anne-style Victorian built in 1897 and part of the Lincoln Heights Historic Preservation Zone. As a historic home, it qualifies for the Mills Act, which gives owners a significant property tax reduction to help rehabilitate, restore and maintain the home. Features include 12′ ceilings, patterned shingling, original hardwood floors and windows with projecting bays.
2800 Manitou Ave., Los Angeles, 90031
$449k
5 bedrooms/2 baths
2214 sq. ft., 4532 sq. ft. lot
1897 Victorian
Historic Home, Mills Act Qualifier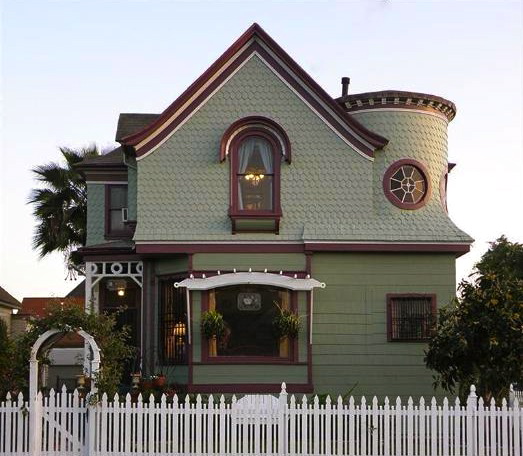 1418 Coronado Terrace, Los Angeles, 90026

1418 Coronado Terrace, Los Angeles, 90026
$599k from $615k
2 bedrooms/1 bath
1122 sq. ft., 4996 sq. ft. lot
1922 Spanish Bungalow
Complete Redo, Modern Design Elements